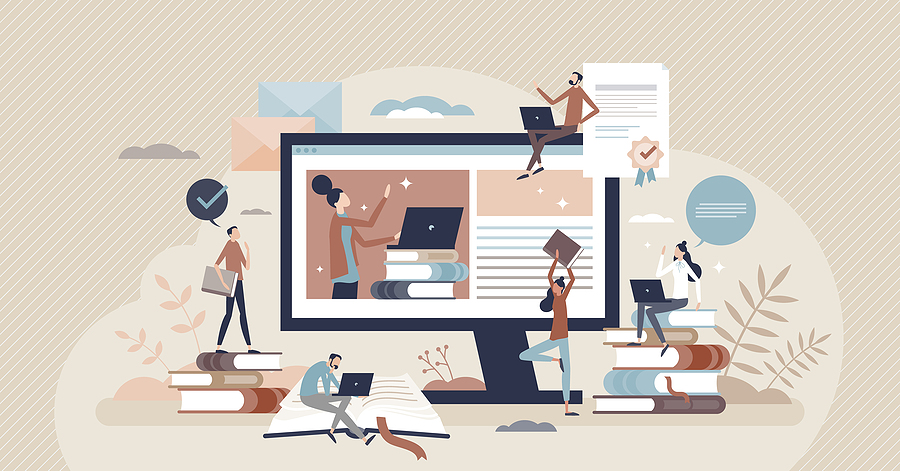 If your dissertation journey isn't progressing as you'd hoped, you may be wondering if it's time to hire a dissertation coach. There are coaches for everything, right? Want to get in shape? Hire a coach. Grow your business? Hire a coach. Learn to play the guitar? Get a coach!
A coach can help you learn new skills, avoid pitfalls, and guide you through unfamiliar processes. A good dissertation coach should eliminate guesswork and help you to quickly finish your project. In this article, I discuss:
some of the things you might expect from a dissertation coach,
questions you should ask a prospective coach, and
some questions you should ask yourself to determine if coaching is right for you.
What does a dissertation coach do?
Okay, first things first: what does a dissertation coach do? The answer to this question will vary a bit based on the arrangement and schedule you have with your coach. That's because a good coach will always meet you where you're at. Every client is different, and I don't believe there's a one-size-fits-all approach to coaching. One client may need more guidance with writing and editing, while another may need help with time management. The cornerstone of my coaching program includes weekly online meetings to review, discuss, and work together. Between sessions, my clients may need me to review their work, help tackle feedback, or jump on a quick call to answer questions. It's important that my clients always know they always have an expert in their corner.
Put simply, a good dissertation coach will:
remove a lot of the guesswork,
make the dissertation process more enjoyable,
provide timely encouragement and feedback, and
(most importantly) get you to the finish line much faster than if you were working on your own.
Questions to ask a dissertation coach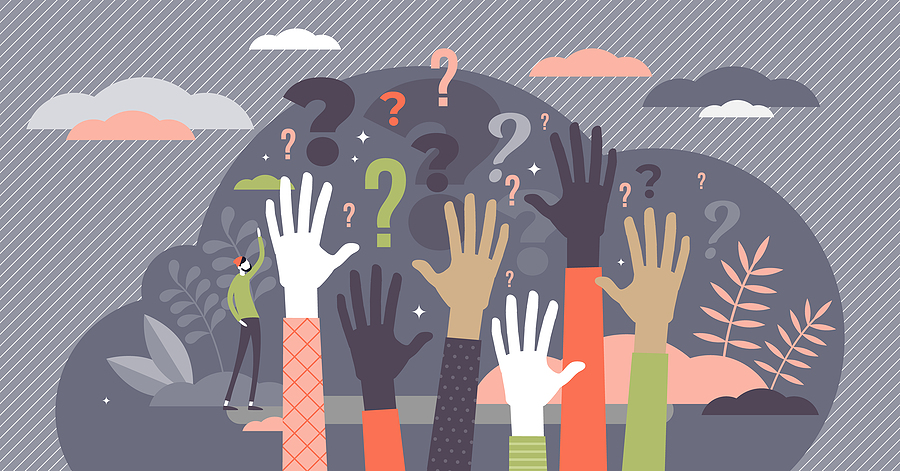 You've decided that dissertation coaching may be for you – so how do you find the right coach? Ask questions and get on the phone with prospective coaches. Coaching is an individualized process, and strong chemistry is essential to a productive relationship. A reputable coach will be happy to schedule a free consultation to learn where you're at in the process, where your stumbling blocks are, and offer suggestions about how they might be able to help you.
A good coach will feel warm and friendly, and will take the time to answer your questions. You shouldn't feel pressured into making a quick decision or signing an extensive contract to work together. Ask about their coaching and writing experience and success with other students from the same school/program you're in. It's also good to ask about their methodological and subject matter expertise, and what they provide to coaching clients. Make sure their strengths and skills align with your research direction. Also, establish a very clear understanding of each person's role in the client-coach relationship.
Is coaching right for me?
The decision to hire a dissertation coach should depend on the type of help you need and whether a one-on-one coaching arrangement could benefit you. Do you like individualized assistance, or do you prefer to figure things out yourself? Are you on a tight timeline, or do you have plenty of time to finish your dissertation? Do you value the help from an expert, or would you rather be completely autonomous?
Coaching might a be a good fit for students who prefer individualized attention and have relatively aggressive goals or deadlines. Coaching is also great for those who value feedback and encouragement, and don't always want to figure everything out on their own.
Dissertation coach prices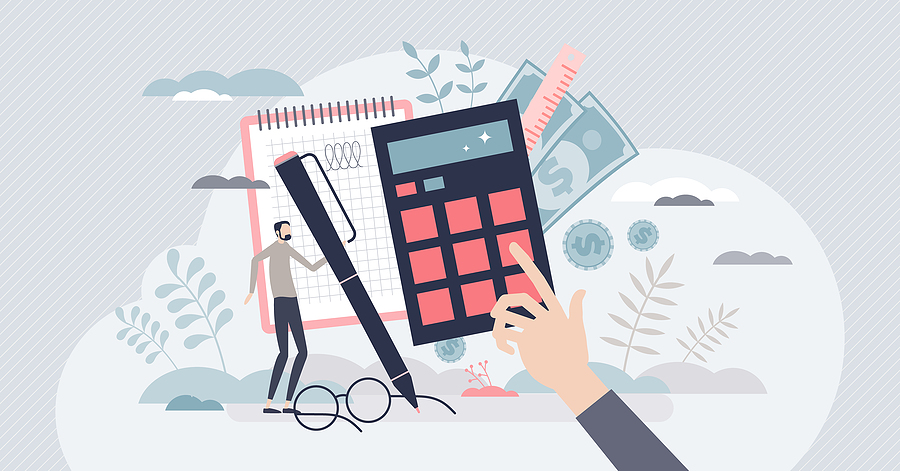 How much does a dissertation coach cost? You'll find a wide range of prices depending on the arrangement, types of assistance, and time commitment from your coach. Some coaches work on monthly contracts, while others provide à la carte assistance. You might have an arrangement where you meet weekly and work together on an ongoing basis, or you might purchase hours of coaching to use at your leisure. Bear in mind that spending a ton of cash on a coach does not guarantee they're any good. Do your research, interview prospective coaches, and be very clear about what you expect from a coaching relationship before you commit. Ask about pricing and know that a professional will be honest and direct about their fees. Do your due diligence and research, and check out some more tips on finding a good coach here.
As always, happy writing!